Manpower for Manufacturing Industry
Manpower for Manufacturing Industry
Vietnam is a country with a large population, the population pyramid is relatively young and begins to enter a period of "golden population structure" with the most abundant human resources ever. By the end of 2018, Vietnam's population reached 98.02 million, of that the working age population is more than 72.04 million people. The labor force participation rate reaches 75.5% , with 54.4 million people. Population growth in recent years has led to an increase in the labor force. In general, each year Vietnam has about 1 million people entering the working age, this is an important competitive advantage of Vietnam.
Vina Manpower is a premier manpower supply corporation for manufacturing Industry from Vietnam. With a dedicated recruitment team set up to cater to diverse recruitment demands of this sector. We commit to supply our talented, experienced and affordable manpower from Vietnam to manufacturing sector globally is our unanimous motive on that our entire workforce works relentlessly.
For Manufacturing Industry, Vina Manpower specializes in supplying different types of high qualified & trained manpower to sectors as below: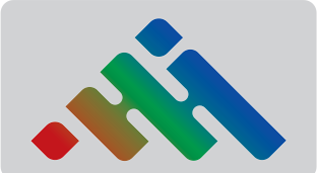 Textile & footwear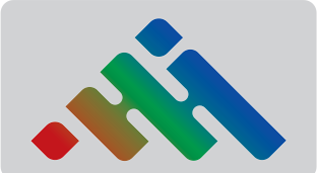 Machine Operator & Assembly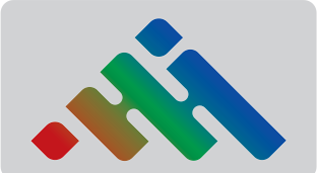 Food & Beverage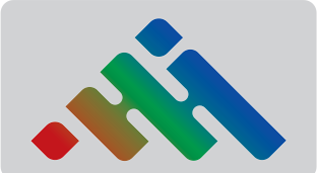 Metalworking& Electronic
The technical nature of the industry demands experienced and skilled manpower, who are well-versed with the latest technology and are ready to work in dynamic working environment. It goes without saying that manufacturing companies based in Japan, Taiwan, South Korea, Romania, Poland, Slovakia, Hungary….have high standards with regard to manpower requirements. And we are proud to announce that we are a leading manpower supply company who never fail to supply Semi-skilled and Skilled workforce to international clients as per their requirements./.
Contact Us
Looking for a one-stop manpower supply provider?