Regency Group Holding has appointed theVina Manpower as their true and lawful attorney to execute on behalf of Regency Group Holding on all matters related to the recruitment and supply of workers to be employed and work for their projects in Qatar. Vina Manpower is honored to organize an interview between a Technical Representative of Regency Group Holding and Vietnamese candidates via Skype and to evaluate the skills of Vietnamese Masons and Tilers as permission directly.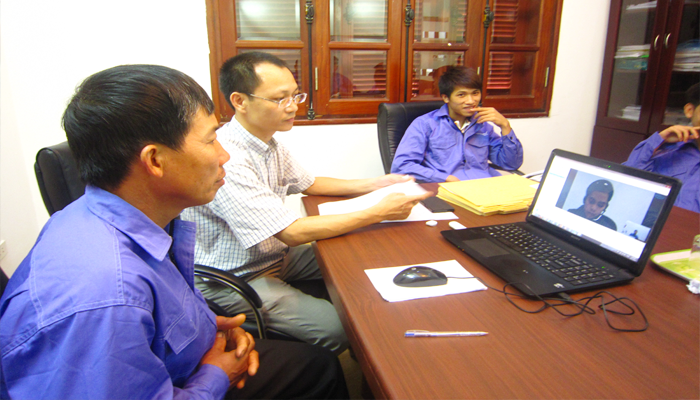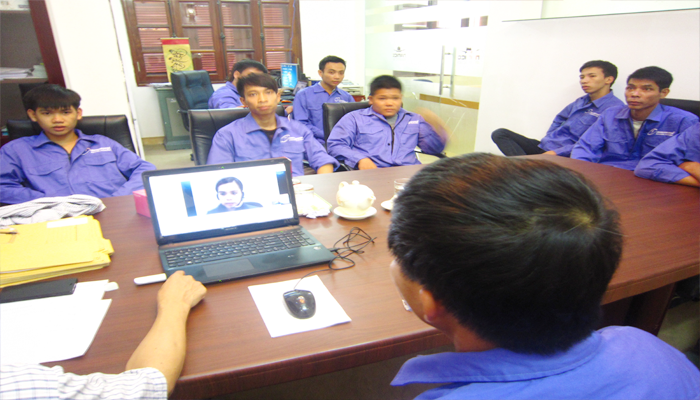 Regency Group Holding is one of Qatar's oldest and largest business entities encompassing several divisions across a spectrum of industries and Regency Pools & Landscaping is Qatar's leading designer and contractor of swimming pools and landscape. They are specialized in indoor/outdoor pools, spa centres, water features and landscaping. Their customized design services for luxury pools and landscape projects utilizes with 11 years of experience within the industry overlooking 600 private, corporate and commercial clients.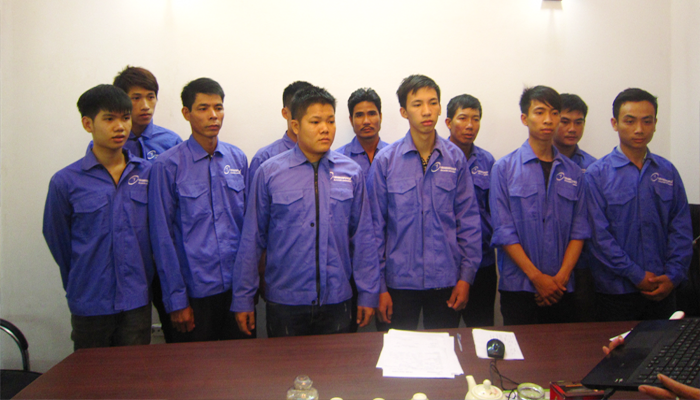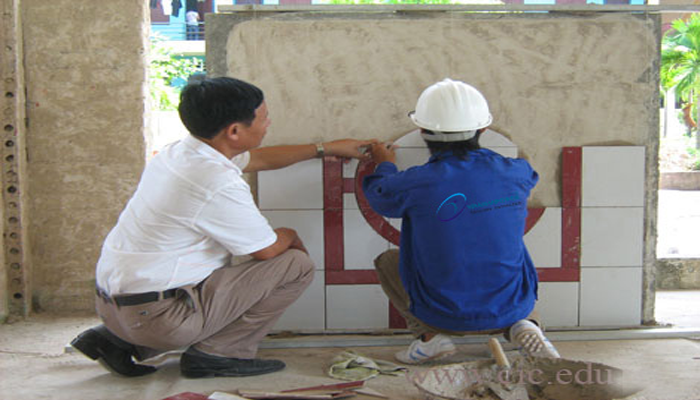 Regency Group Holding's team has the ability to offer their clients design and building services for a wide scope of projects from smaller private residential landscapes to a large scale development such as community parks and institutional projects…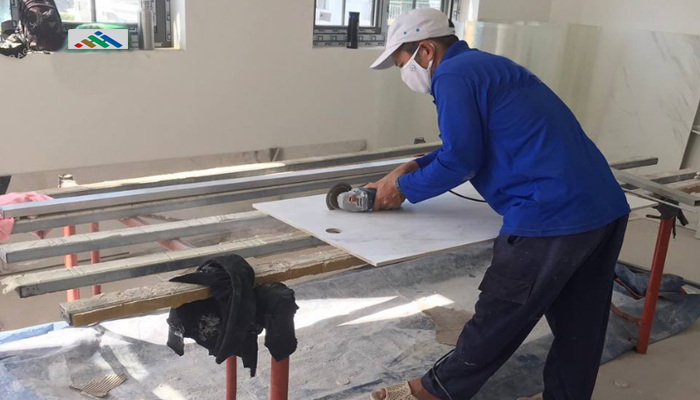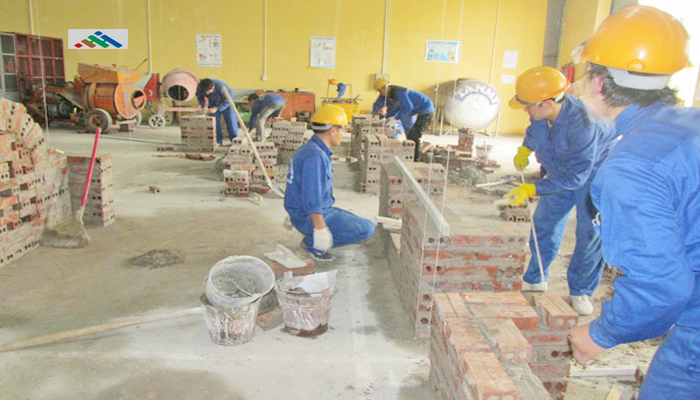 The online interview and skills assessment between Vina Manpower and each Vietnamese worker were conducted openly, transparently and successfully. After 2 working days, Vina Manpower has selected 40 Vietnamese best-skilled workers who are available & willing to work for Regency Group Holding in Qatar.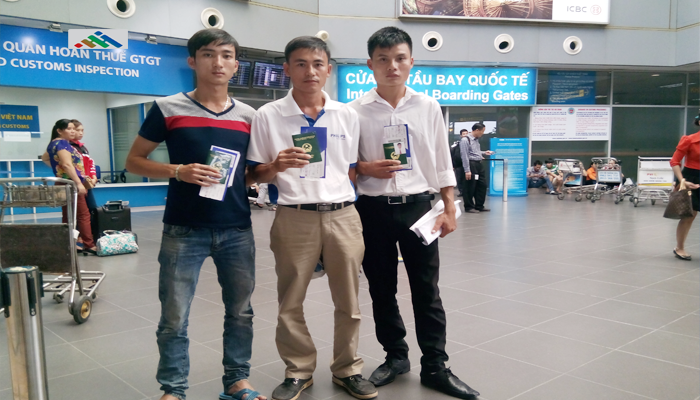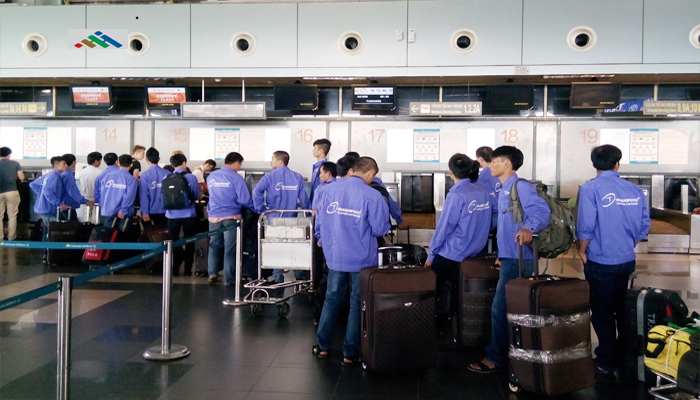 Vina Manpower would like to express our sincere thanks, truly grateful for the trust of Regency Group Holding in the selection and employ Vietnamese Masons & Tilers for their projects in Qatar