Vina Manpower has successfully supplied the pilot group of Vietnamese workers to Kuwait Cement Company.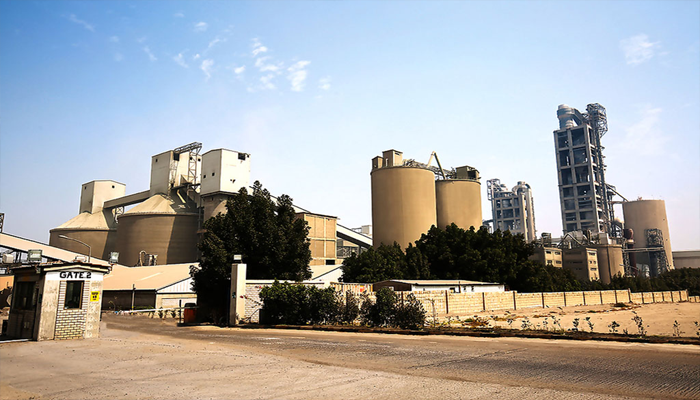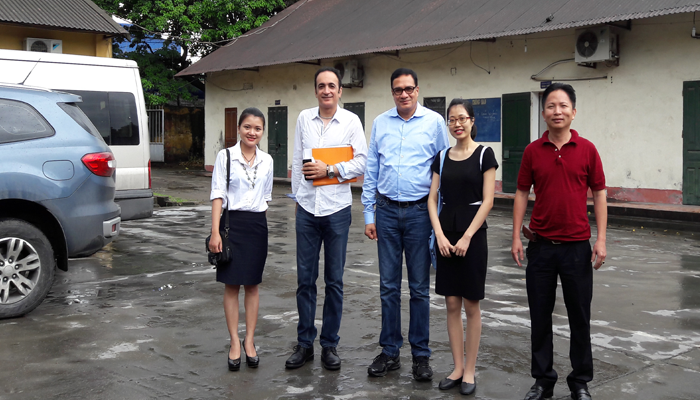 Established in 1968, Kuwait Cement Company (KSCP) is a Kuwaiti Public Shareholding Company. Since its inception until the present time, the Company has been operating according to strategic planning as well sharp insight and distinct feel to the needs of the local market and clients. The Company has contributed profoundly to the progress of the industrial and urban renaissance in the county since the sixties, the matter which enriched its experience in various industrial and investment domains.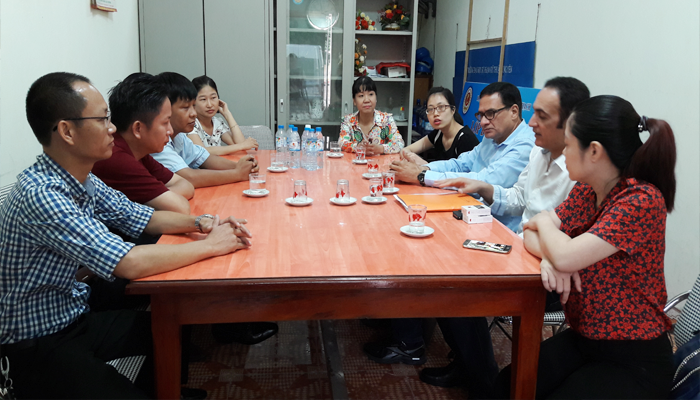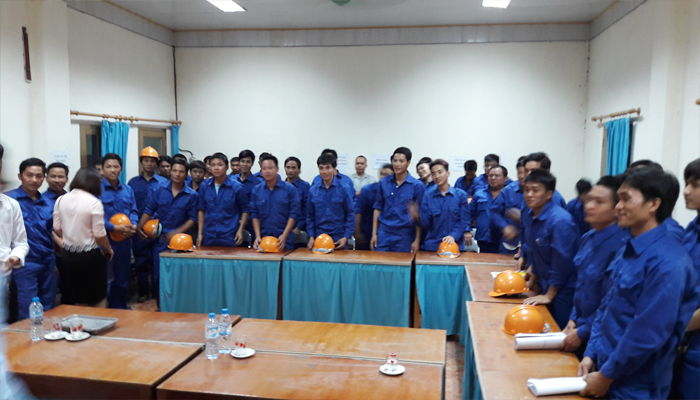 Kuwait Cement Company (KSCP) has always been marked by offering new products to the local market and growing progressively in terms of size of production and product quality, relying on its expertise, long history, numerous achievements and great clients' trust in its high-quality national products.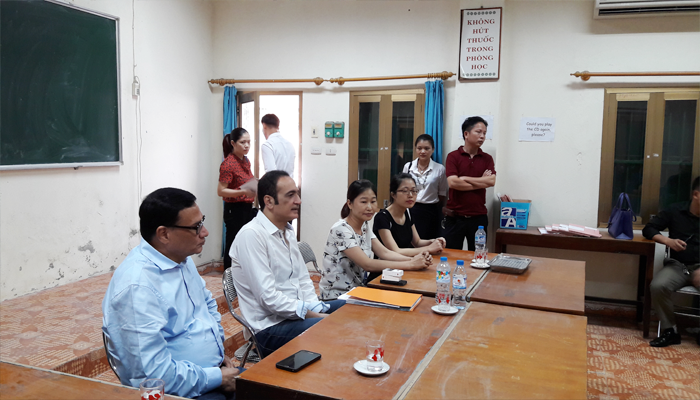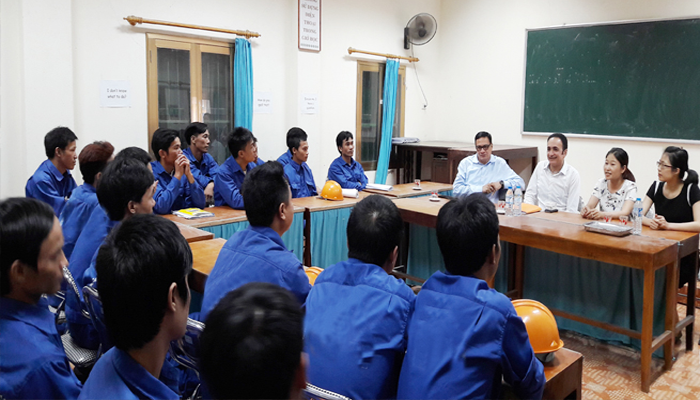 The face-to-face interview and skills assessment between Kuwait Cement Company (KSCP) 's representatives and Vietnamese workers were conducted openly, transparently and successfully. Within 1 working day, Kuwait Cement Company (KSCP)'s representative have selected some best Vietnamese workers who are available & willing to work for Kuwait Cement Company (KSCP)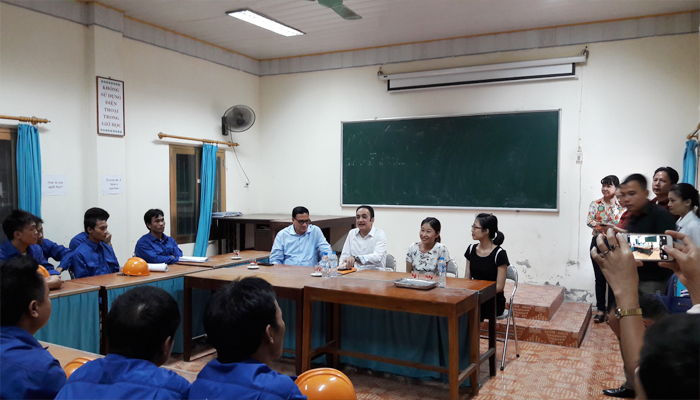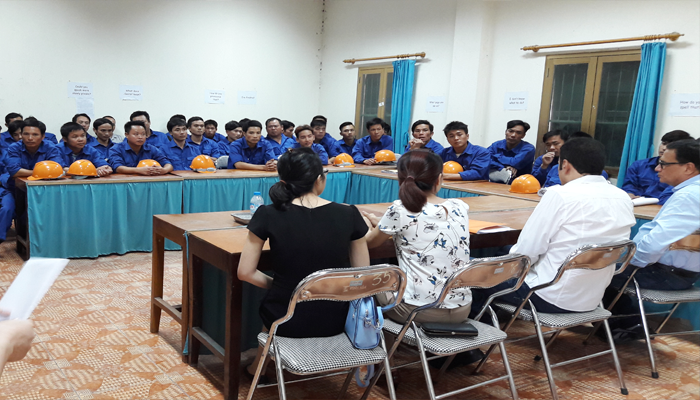 Vina Manpower would like to express our sincere thanks, truly grateful for the trust of Kuwait Cement Company (KSCP) in the selection and employ Vietnamese skilled workers for their factory in Kuwait and Middle East region.